Industry Leaders in Caravan & Camper Trailer
Over the past 30 years Conqueror has become the benchmark and industry leaders in Caravan and Camper trailer designs. The South African origins all started with designing and supplying the toughest trailers for the military and over the years they have evolved to a now international company passing on these great designs for us all to enjoy! Although we have won many prestigious awards throughout the journey, nothing beats the positive feedback and fellowship of the Conqueror International community.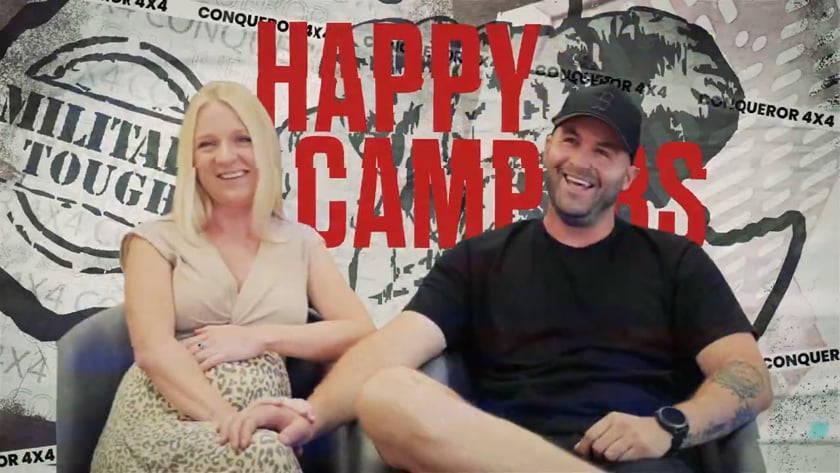 unforgettable, lasting memories
AUSSIE CAMPING TRAVELERS
Family is not important to us, it's everything to us. Our aim to ensure that every moment in a Conqueror is an enjoyable,memorable one for you and your family.
expert advise
We are here to help. Being avid campers ourselves our knowledge is your knowledge..
quality trailers and caravans
Quality Trailers & Caravans Utillising only the highest quality materials and construction techniques and avoiding natural materials which degrade over time. You can be assured that your conqueror is built to last.
superior service
Dedicated to providing superior service that will delight you.We will always treat you with courtesy and respect and make every effort to understand your camping needs.
WATCH OUR UNIQUE VIDEOS, WE MADE JUST FOR YOU!
MATERIALS
CHASSIS
AXLE & WHEELS
BODY CONSTRUCTION
ACCESSORIES
"Life is Either a daring Adventure or nothing at all."
– Helen Keller